Are you too hot at home? Is your energy bill too expensive? Tell us about it! 
Haga clic aquí para leer esta página en español.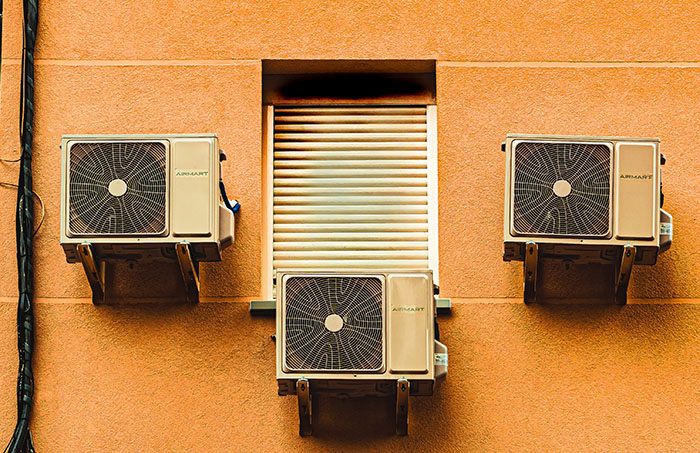 We ask you to fill out our short survey to better understand your experience with extreme heat at home. The survey will take about 5 minutes to complete.
We are organizing a project to measure the experience of heat at home. The project has two parts. First, we invite you to host a heat sensor in your home from late April through early November. Second, we invite you to share with us how heat has impacted your life and any barriers you face to keeping your home comfortable. Fill out the following survey if you would like to participate in the indoor heat study. Please sign up only if you can participate in both parts. Participants will be compensated $100 for sharing their story about heat and for hosting a heat sensor in their home.
Answering the survey is voluntary. There are no negative consequences if you don't want to take it. If you include your contact information, we will also send you two emails with resources about managing heat and a high energy burden at home. Your responses will also help guide the new Miami Dade County Heat Task Force in developing local heat related programing. Otherwise, you will not directly benefit from being in this research study.
If you start the survey, you can always change your mind and stop at any time. Taking the survey involves no risks. Your answers will be kept confidential and protected on the University of Miami server. Only the research team at the University of Miami and Catalyst Miami will have access to your answers. Your name and contact information will not be shared with any other party.
If you have any questions or concerns about the research, please feel free to contact Lynée Turek-Hankins (University of Miami – lturek@miami.edu) or Natalia Brown (Catalyst Miami – nataliab@catalystmiami.org). If you have questions regarding your rights as a research participant, contact the University of Miami, Human Subject Research Office at hsro@miami.edu or (305) 243-3195.
Submitting your answers means you consent to participate in this research survey.