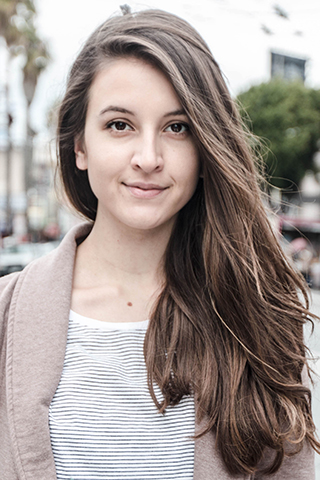 mackb@alumni.stanford.edu

Mackenzie Burnett primarily researches how climate change impacts national security concerns. Her current research focuses on how the U.S. military integrates climate risks into its planning and decision making. She is also interested in water rights and Arctic security, and founded the Stanford Arctic Club during her graduate program.

Outside of her research, Burnett is the cofounder of The Next 50, an organization making politics more accessible to young people. In the past, she built and sold an open source software infrastructure startup and was recognized for her work as one of Forbes 30 Under 30 in 2017. Burnett currently sits on the Board of Directors for Interact, a nonprofit that provides fellowships to mission-driven technologists, and the Advisory Board of The Well, a nonprofit community and coworking space for women of color entrepreneurs in her hometown, Columbia, MD. While pursuing her undergraduate degree at the University of Maryland, College Park, she cofounded Bitcamp, UMD's annual hackathon, and was the Executive Director of Startup Shell, UMD's student-run startup incubator and coworking space. 

Burnett holds an M.A. in International Policy from Stanford University. She holds a B.A. in International Relations and a B.A. in Government & Politics from the University of Maryland, College Park.