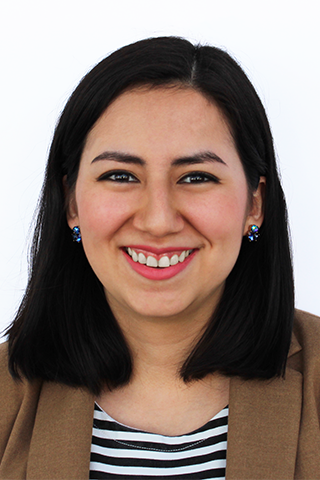 Cruz is a first year PhD student at the Abess Center for Ecosystem Science and Policy at the University of Miami. She received an MPH in Environmental Health Sciences and a Certificate in Climate & Health from Columbia University. Due to her public health background, Cruz is researching how climate change impacts such as extreme heat are affecting already hot cities such as Miami and its most underrepresented communities.  
Cruz formerly served as the Climate Justice Director for Catalyst Miami. During her time there, she managed CLEAR (Community Leadership on the Environment, Advocacy, and Resilience) and HEAL (Housing, Equity, Advocacy, and Leadership), which provide trainings around social justice and community organizing around the issues of climate change and affordable housing, respectively. She led climate justice efforts around clean energy, climate & health, and government accountability.  
Cruz is a Steering Committee member of the Miami Climate Alliance and a Board Member of the PEER Group. She is a recipient of the UM Fellowship. In her free time she plays with her schnauzer/yorkie mix rescue and avidly watches anything Marvel/MCU related.