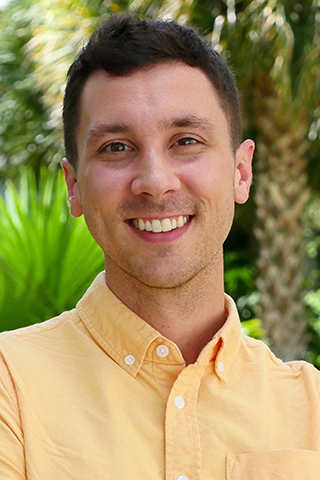 Steve Koller is an Environmental Science and Policy PhD student at The University of Miami's Abess Center. His work focuses on policy design at the intersection of flood risk mitigation, public infrastructure investments, and coastal property markets. Koller is a U-LINK Doctoral Student Fellow working with Dr. Renato Molina on the project: "Next generation of coastal structures: Feasibility, quantification, and optimization."
Prior to UM, Steve was an Economics and Policy Analyst in the Environmental Defense Fund's (EDF) Office of the Chief Economist in New York City. At EDF, he worked on research and advocacy to advance federal carbon pricing policy, as well as cost-effective natural and nature-based flood risk mitigation solutions in New York and New Jersey.
Steve received an M.I.A. degree from the University of California- San Diego's School of Global Policy and Strategy, and a B.S. from Penn State - University Park. He is originally from Staten Island, New York.