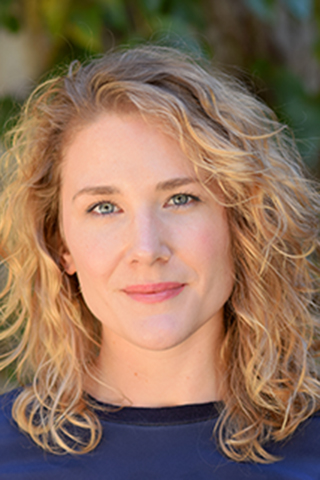 Rosalind Donald was a Postdoctoral Associate in the Marine Ecosystem and Society Department at the University of Miami Rosenstiel School of Marine, Atmospheric, and Earth Science.
Donald researches the communication of climate change, using archival research and interviews to understand how climate knowledge becomes part of everyday life - and explore how these insights can inform more equitable climate conversations and responses.
Her dissertation investigated how environmental policies and segregation together shaped the climate debate in Miami, forcing the city to contend with histories of displacement and dispossession alongside concerns about flooding, hurricanes, and extreme heat.
Before she began her Ph.D., Donald was Deputy Editor of Carbon Brief, a U.K.-based climate and energy website.