welcome to STiCHH, the...
Subtropical Climate & Health Hub


The Subtropical Climate & Health Hub (STiCHH) is a collective of researchers sharing reliable information about (sub)tropical climate and health, with an emphasis on sub—or marginalized—populations.
We were born of a University of Miami (UM) Laboratory for Integrative Knowledge (U-LINK) Resilience Challenge award that came from our foundational work on unique considerations for hurricane preparedness for our local community of people living with spinal cord injury (SCI).
Our team, including select SCI community organizations, aims to understand the various effects that climate has on health in this population and beyond. Importantly, many of the considerations for climate and health in SCI apply to other conditions, and solutions for this population will—we believe—readily apply for the benefit of all.
---
Steps for Success:
Step 1:
Register
(Register for state and Federal registries)

Step 2:
Make your decision
(Decide whether you will shelter in place or evacuate)
Step 3:
Prepare
(Prepare your supplies)

Step 4:
Support
(Build your support network)

Step 5:
Practice
(Practice the skills you'll need)

Resources
(Find the resources you need)

---

This illustration was presented at the 2023 University of Miami Climate Resilience Academy Climate and Health Symposium, and summarizes the project.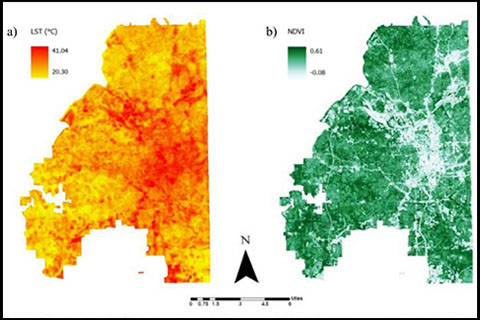 ---

At the Mercy of the Storm


---

The State of Spinal Cord Injury and Hurricanes in Miami, Florida (2021)


---
STiCHH Stakeholders